From our humble beginnings in a tiny box room, it has always been about delivering results for our customers and adding true value on investment.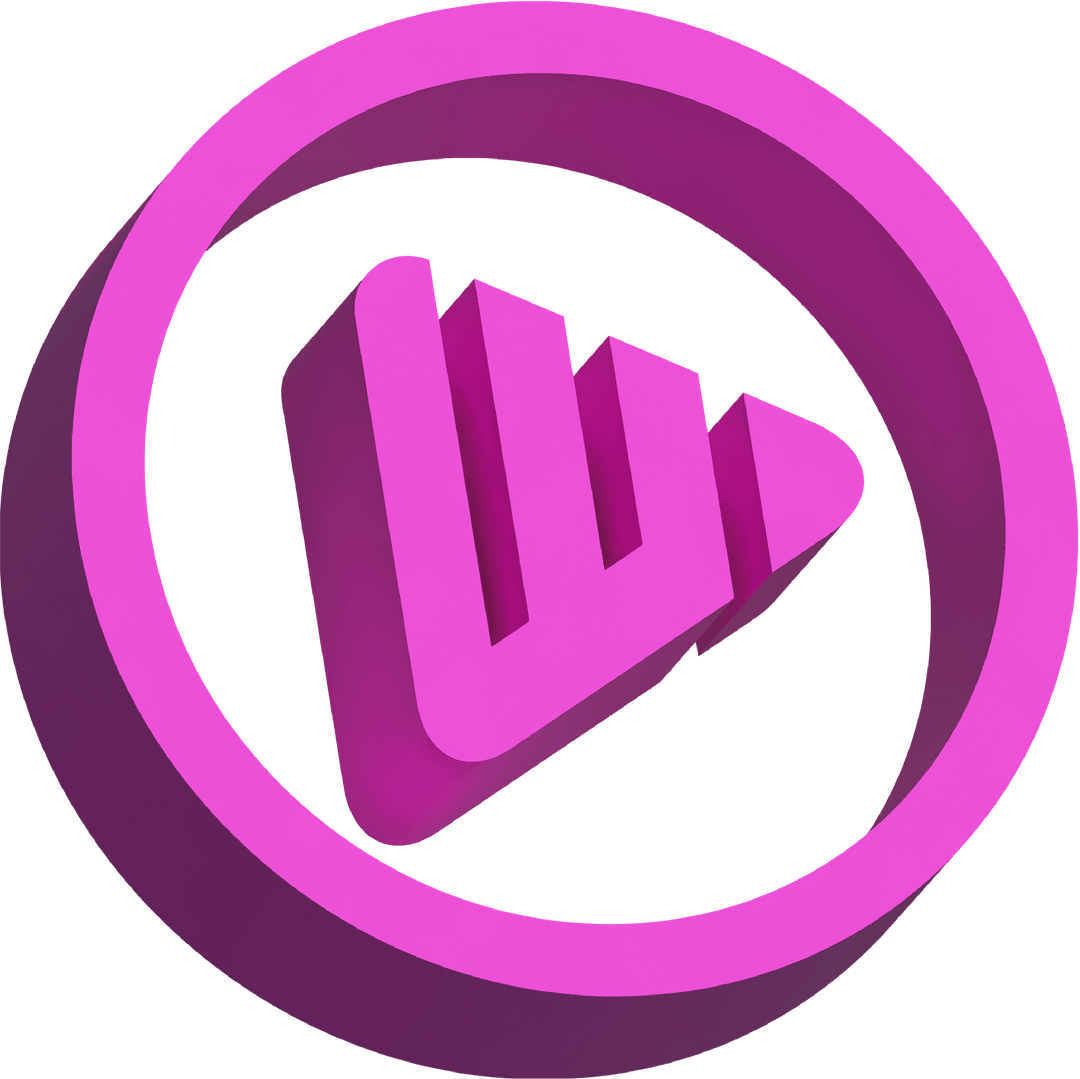 Obsessed with
delivering wow

for your business
You can trust us to create remarkable video content to boost your marketing and to help grow your business.

WOWVI Video is an everything-under-one-roof video content production house. Our team care about delivering results through strategic, unique and remarkable multi-channel video content that connects with your audience and stands tall in an ever-evolving world.
Here's what you
need to know
We have spent many years learning, fine-tuning and ensuring we deliver the best possible service. We believe this knowledge and experience have value. Our prices remain competitive and reflective of the quality of service we can deliver your business

If it's cheap and cheerful you're after, we might not be the right fit for you. If it's quality and value, we're ready to impress you.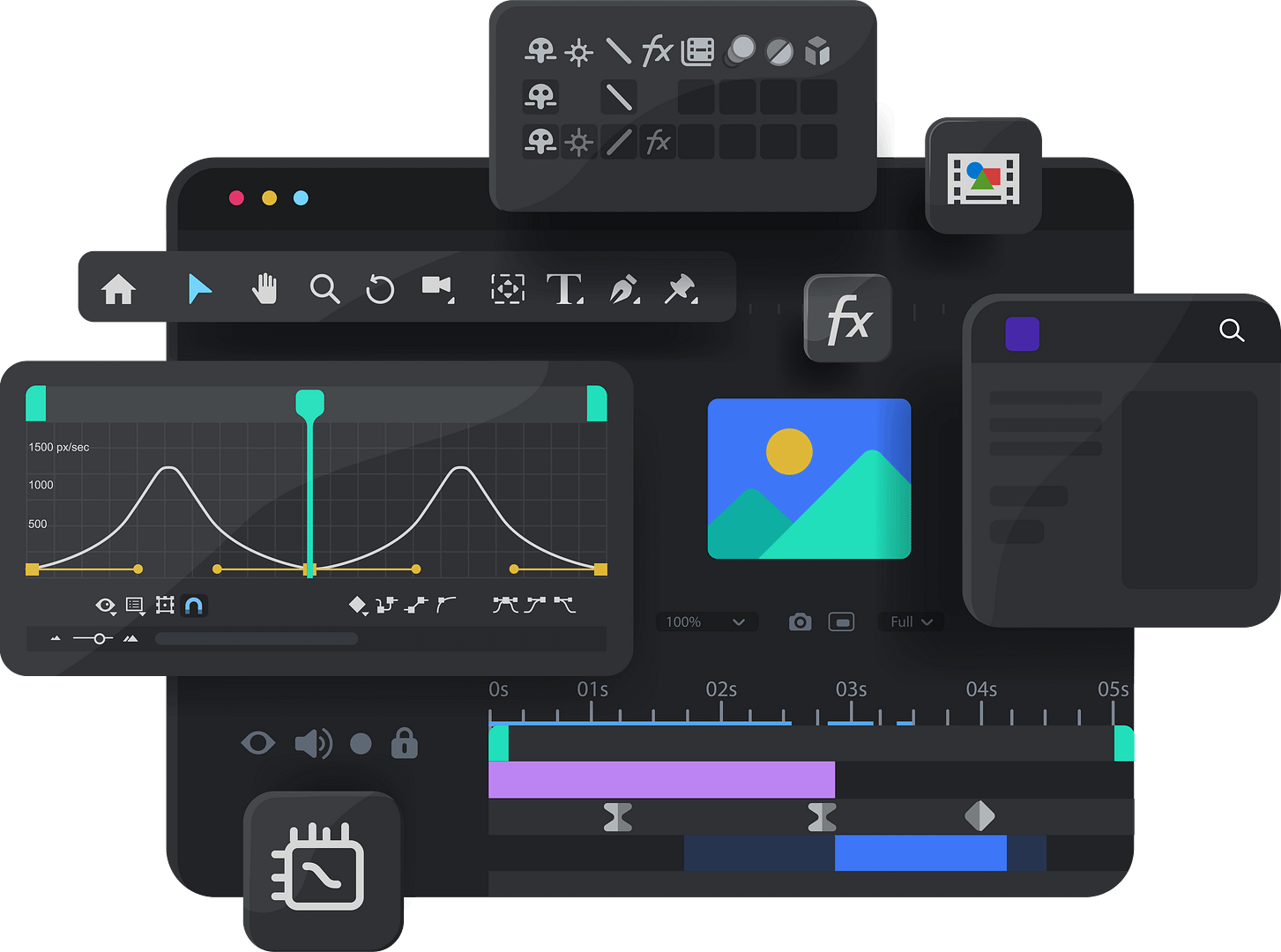 We are passionate about helping your business flourish and will be relentless in helping you grow with our three-step process for delivering great content - think, create, and distribute.

We hate the thought of your marketing falling short because of poor video, ugly designs, or words that overcomplicate and drastically miss the mark. So we always dig a little deeper to understand your goals and objectives fully.
WOWVI Video is a welcoming, friendly and inspiring place to work. We're passionate about developing our staff's skills and experience, because there is no greater value than that in a successful team.

WOWVI welcomes new skills and abilities that will help the business thrive. We also recognise the value of a team that gels well together. Strong team relationships get us through challenges.

If you have skills (and energy) that you think could bring value to the team, do not hesitate to get in touch with us!