Your 'everything-under-one-roof' video production company.
The full corporate video production service - from coming up with the big idea to creating head-turning video and helping you find your audience.
Full-fledged, professionally-filmed videos, featuring talented performers and the ideal location. From impressive corporate films to insightful case studies, we'll have all the right ideas for your live-action video.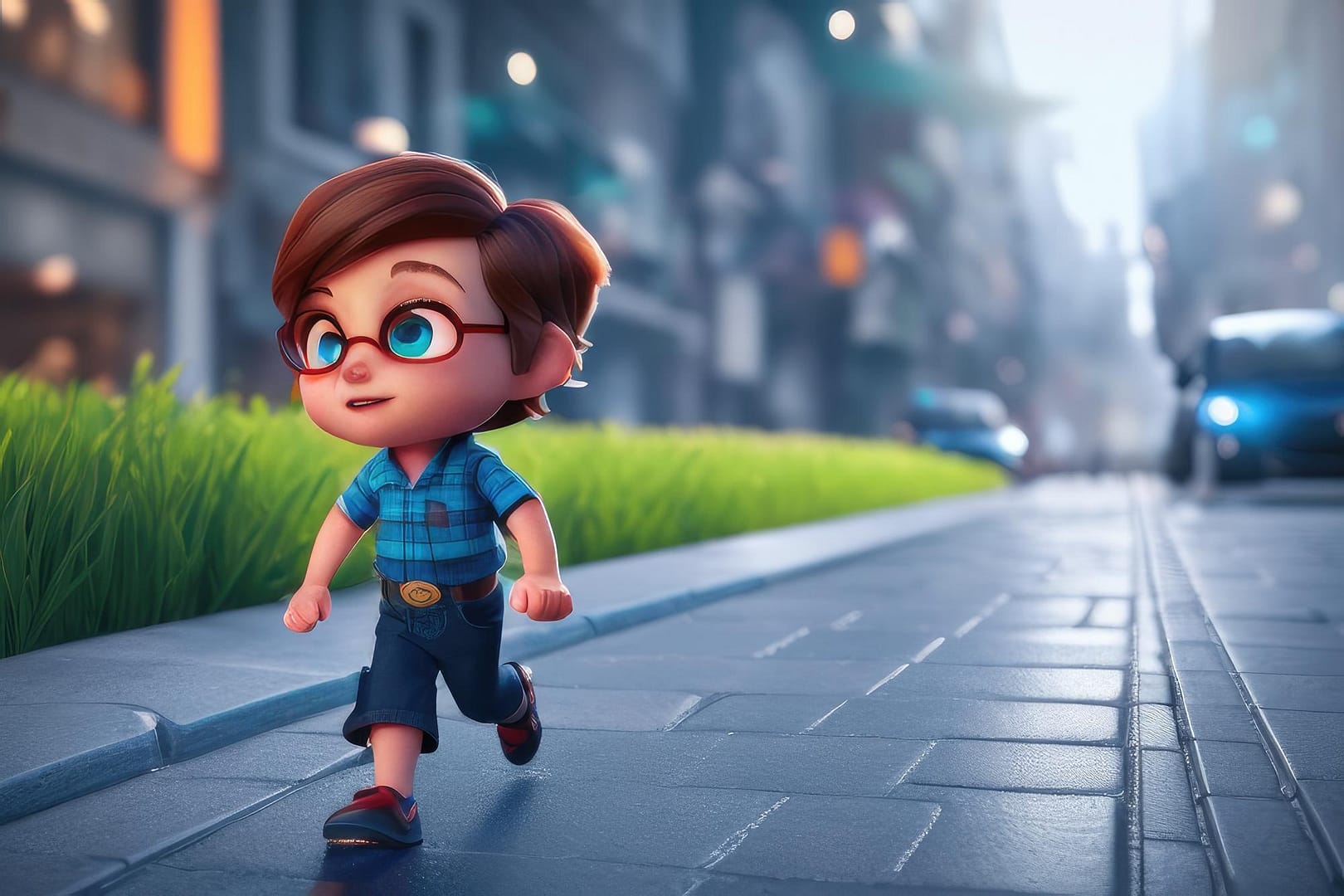 Create a whole new world for your brand to play in with animation. Think fun characters, vibrant colours, and easily digestible video. Consider 3D animation for an even bigger 'WOW' effect.
Today it's all about what's happening NOW. Harness this through a livestream that people will interact and engage with. We'll help you livestream your event on social media and amplify your online presence.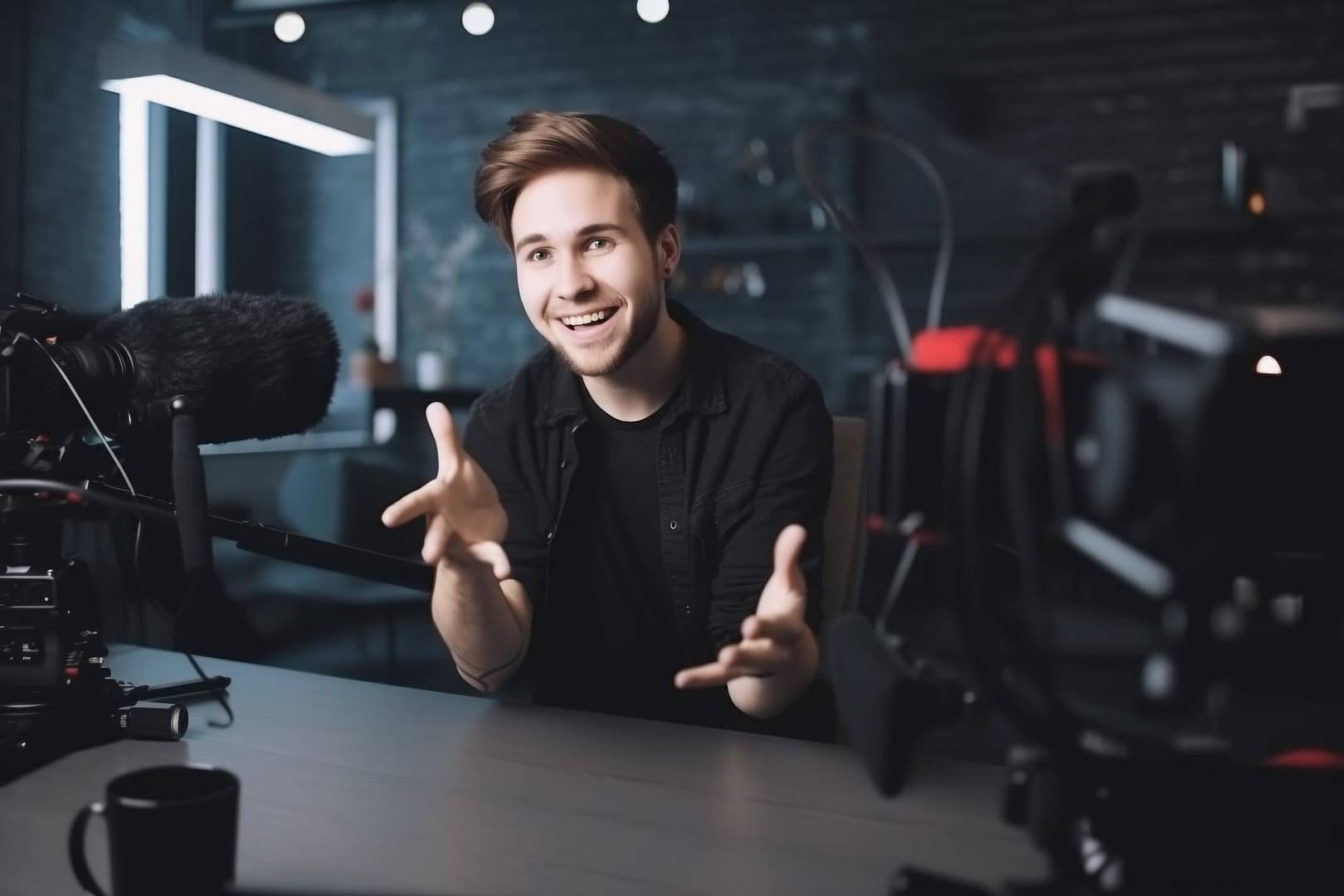 Want customers to see your product in a whole new light and make them say 'WOW'? Our talented team can 3D model an eye-popping replication of your product, giving it a whole new lease of life.